Interactive illustrations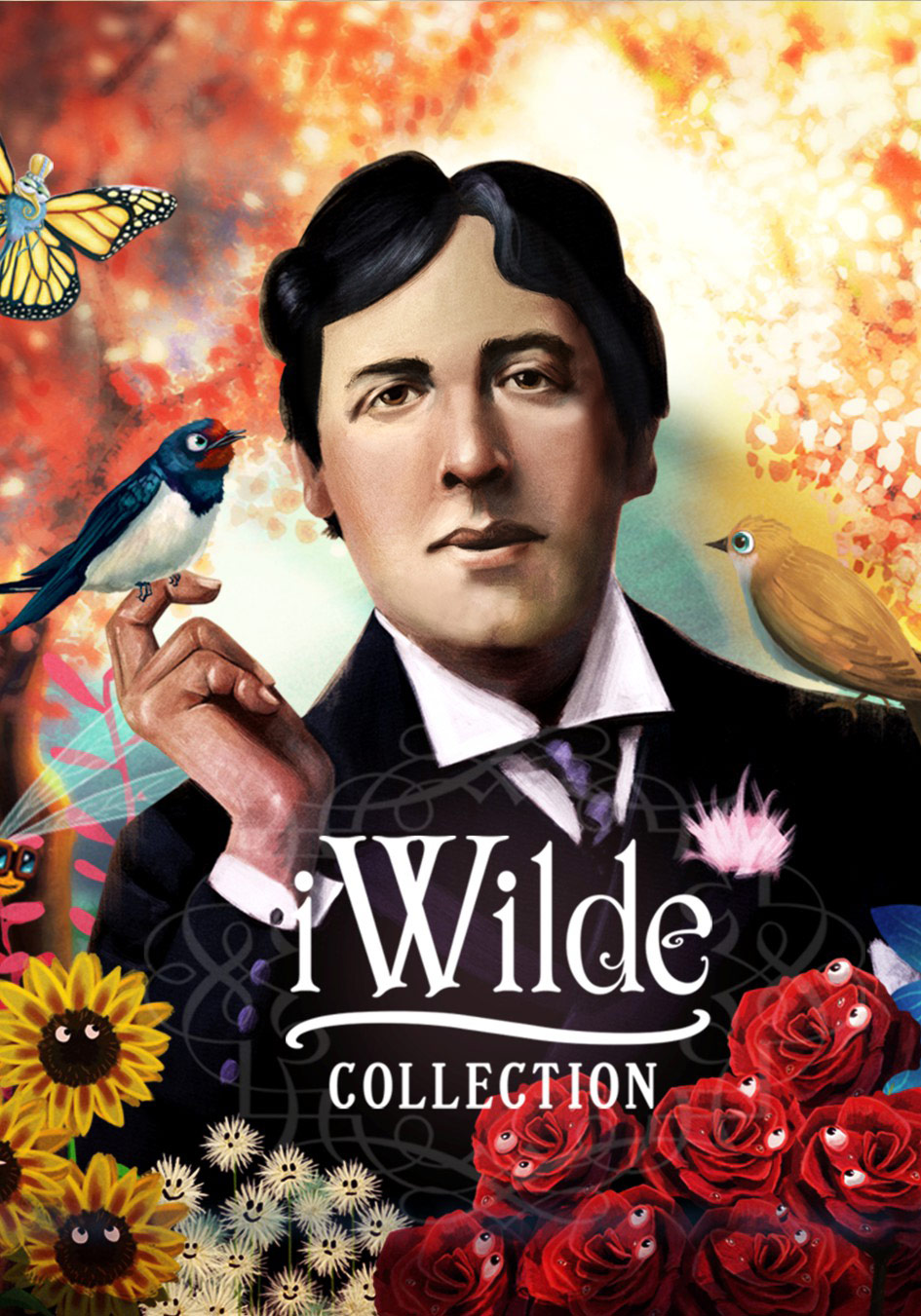 In this moving creation, three of Oscar Wilde's most compelling short stories are made yet more magical by iClassics Productions, which includes The Selfish Giant, The Nightingale and the Rose, and The Happy Prince.
In this innovative Immersive Entertainment app, Wilde's allegorical tales are lovingly and artistically enhanced with interaction, illustration, animation, FX, and OST.
By casting a modern glare on Oscar Wilde's works, the result is a spectacular and wholly original experience that utilizes every feature of modern mobile devices (gyro-perspective, flash, vibration).
APP FEATURES:
✓ 87 pages (tablet version) / 137 pages (mobile version)
✓ Available in 4 languages: English, Spanish, French and Portuguese.
✓ More than 60 interactive illustrations.
✓ Illustrated by César Samaniego and directed by David G. Forés.
✓ Over 40 minutes of Original Soundtrack by Gerard Pastor. Interactive Soundtrack: experiment and discover it!
✓ Extras. Oscar Wilde biography.
✓ Original tale from the writer – no cuts, no adaptations.
Additional features:
✓ Jump to any page in the book with our handy table of contents.
✓ Page Memory. Leave the app at any moment, and come back to the same page.
✓ Easy to use interface
More apps about Oscar Wilde: The Ghost of Canterville
Cassie OHanlon. Calling all English teachers and tutors! These guys are amazing! They are waving a wand of magical digital wizardry over some superb high- quality literary texts which more kids should be reading, and making them sing. The scariest horror scenes, the most moving character changes, even text itself is illustrated and animated. Congratulations. You've brought texts to life. This is what all English teachers have been pining for. Please tackle 'The Picture Of Dorian Gray', 'Dracula' and 'Key speeches from Hamlet' next. We love these apps!
These beautiful renderings taken from master writers are a wonderful way to reacquaint yourself, or introduce someone new, to a very nicely curated set of some of fiction's classics-perfect for an older child, a student, YOURSELF-some of the greatest stories ever written. Engaging, with beautifully moving music and tasteful, interactive artwork, I cannot recommend these stories enough. When was the last time you read a little Poe, Lovecraft, or Oscar Wilde? Treat yourself…worth every penny. Fantastic. Peace.
Beautiful interactive books with two very poignant stories that pinched at my heart. I have read everything of Oscar Wilde and seen most of the plays. These two little ditties are far away from his usual work and are like diamonds in the sky that dance in the twilight. They show how selfish how hideous and ungrateful human beings are in comparison to the beauty of our wild life in these moral stories. Recommend to anyone who enjoys literature.
iWilde is another great contribution to the iClassics library. I am a big fan of all their work myself, and even better, my kids are addicted to these apps! Beautiful artwork and lovely music make this a light, satisfying representation of Wilde's work. Bravo, again.